'Pride is so important and Miami does it right. It's such an honor to be here.'
Gus Kenworthy joined the 10th annual Pride celebrations in Miami Beach over the weekend – and by the looks of it, he loved every single second!
This year looks to have been the biggest, best and most diverse in it's relatively young 10-year history.
Miami Pride's Richard Herring tells Gay Star News:
'Clearly, our tenth pride was our biggest in history. We've had more people attend than ever than before. After being a fun community event we've really grown into a spectacle of global proportions.'
Last year over 100,000 people attended the festival, held between 12th and 13th street on Ocean Drive.
While we were there ourselves to celebrate, partnering with Celebrity Cruises, who sponsor the entire event, we got too carried way watching Gus Kenworthy crowd surfing to snap as many photos as we'd have liked – but, that's what Instagram is for!
We've picked out some of our favorite shots from the weekend and brought them here to show just how amazing everyone looked – and how great it was to see so many different people coming out to celebrate together.
Enjoy!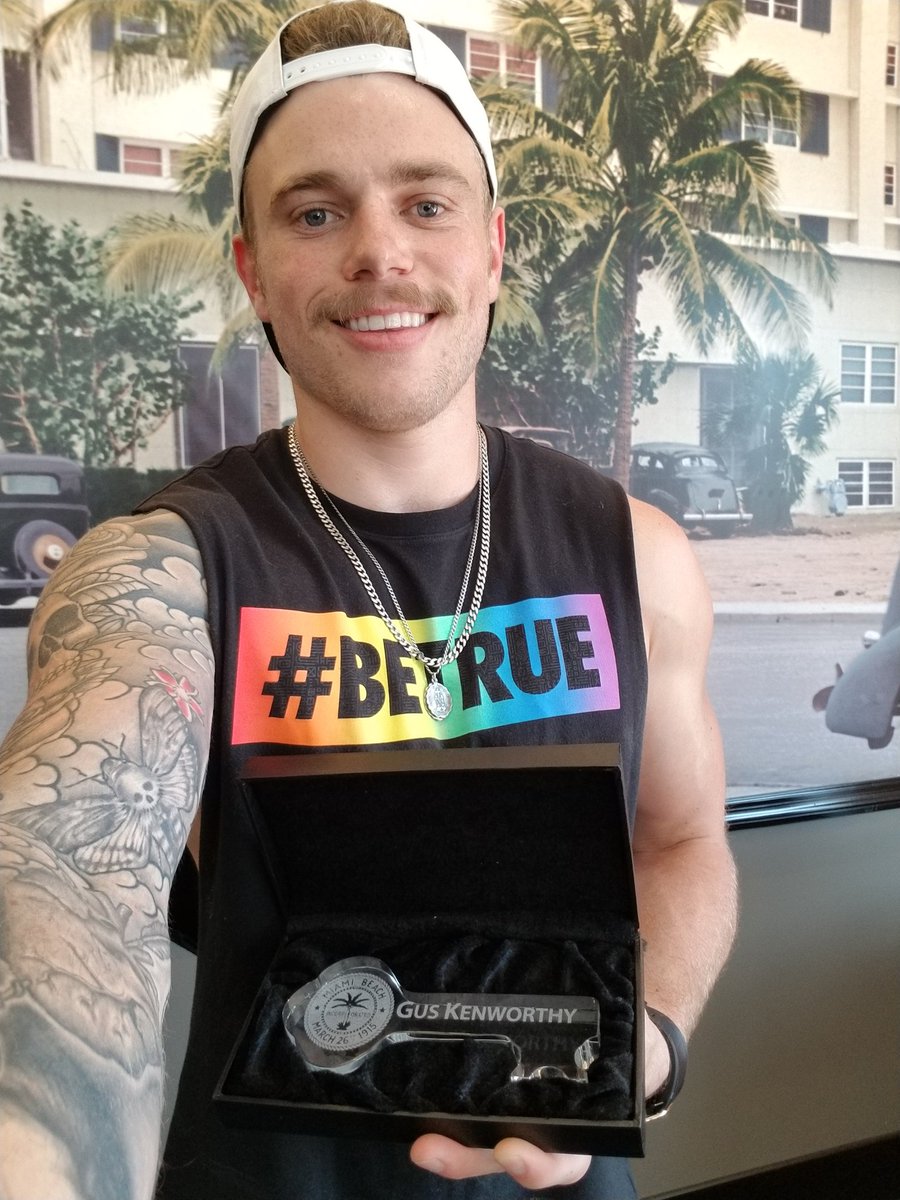 Read more from Miami Beach Gay Pride:
Gus Kenworthy just crowd surfed at Miami Beach Pride and it was wild